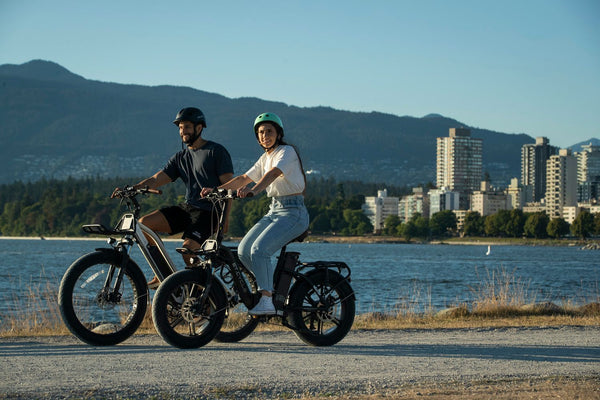 How to Choose the Right Ebike for You
Whether for commuting or long weekend leisure rides, ebikes can add a huge amount of value, convenience and enjoyment to your everyday life. But the first step toward improving the way you get around is deciding which ebike is the right fit for your regular journeys.  
That's why we prepared this handy guide to help you decide which ebike model is made for you. Read on to find your perfect match.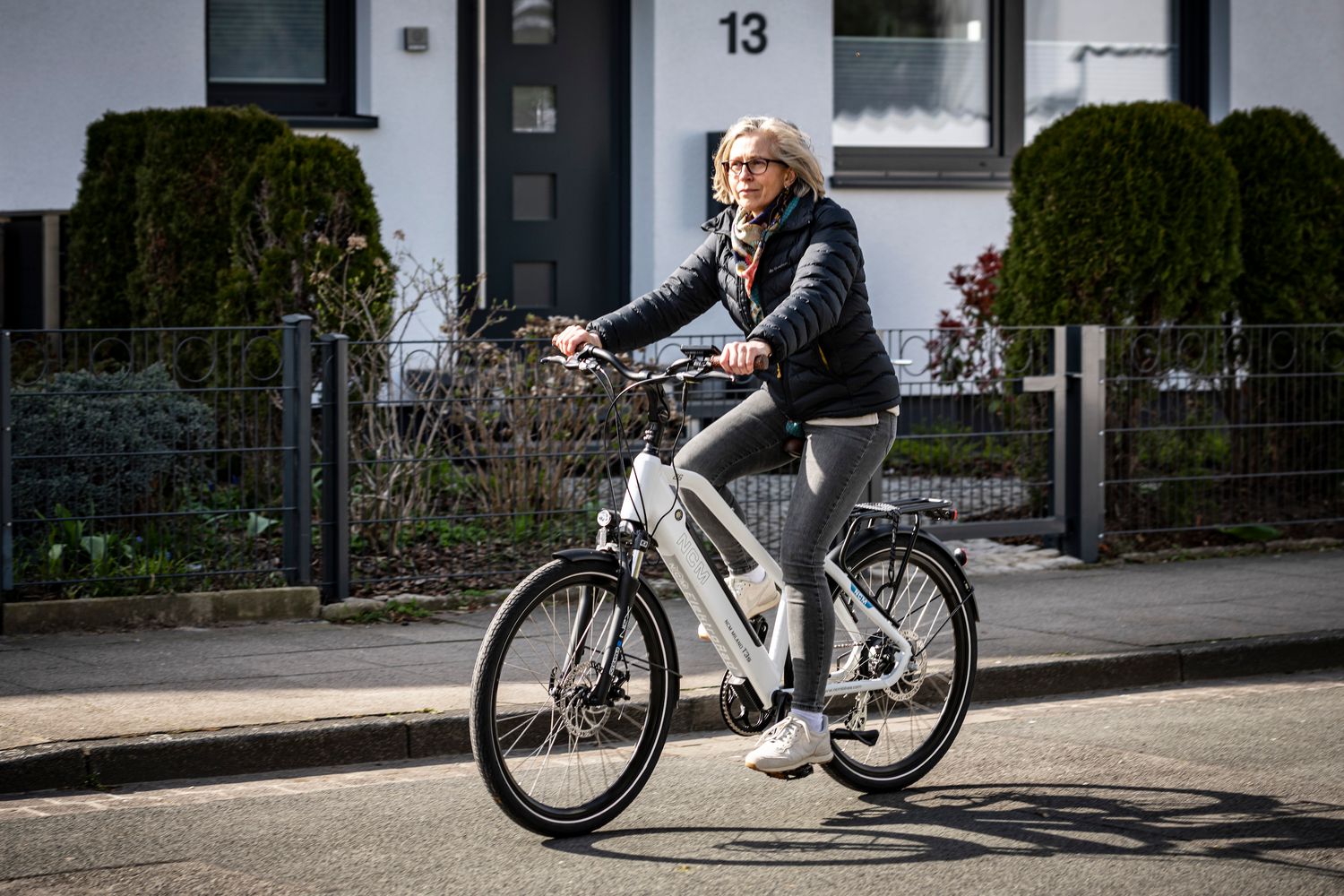 If you want… Versatility
Many of us need an electric bike that can reliably cruise around the city while also being able to handle longer out-of-town trails at the weekend. An e-trekking bike is the answer, balancing a lighter frame for quick and convenient city rides with motors and frames that are sturdy enough for longer ride times and slightly rougher routes.  
NCM Milano Plus:
The NCM Milano Plus is a powerful e-trekking bike that is as at home on city streets as it is on country roads, with the power to push through longer rides with ease. Learn more here.
NCM Milano:
Crafted for comfort and convenience, the NCM Milano has the range and reliability to accompany you on all kinds of daily rides. Learn more here.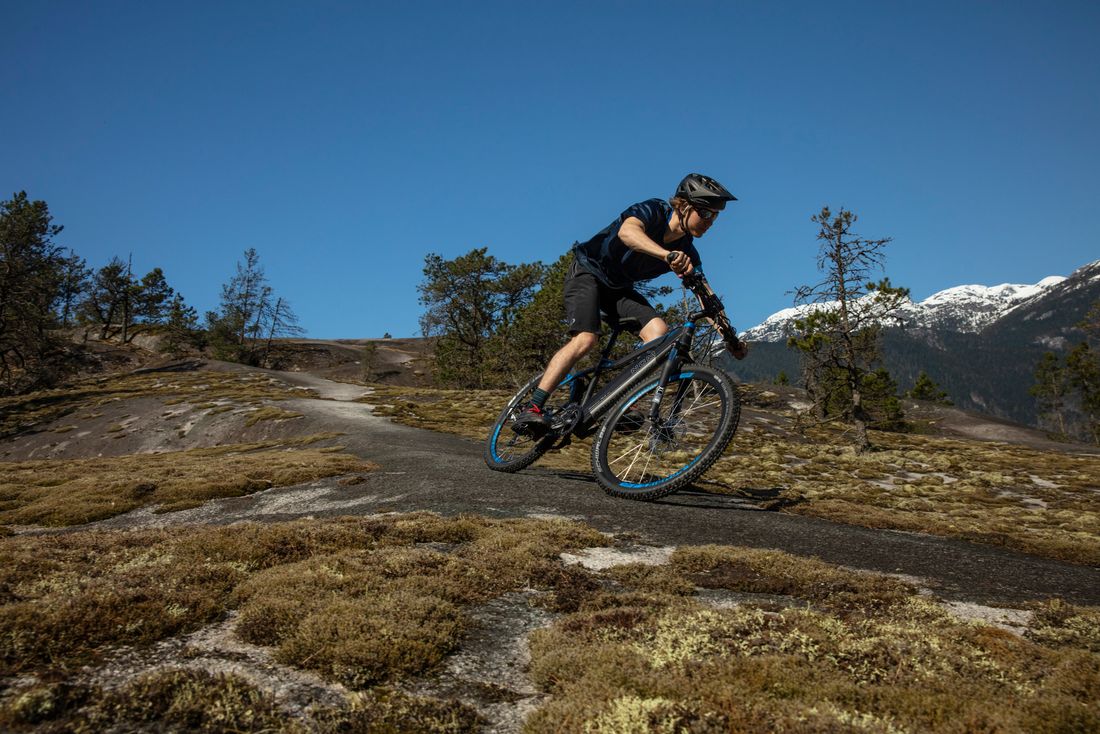 If you want… Off-Road Rides
If you have a passion for longer, more adventurous rides that take you through nature and off-road bike trails, then an e-mountain bike is for you. Prioritizing rugged tires and frames with motors that can power a far-reaching range, e-mountain bikes are big beasts that can handle anything you throw at them. Perfect for those that love the challenge of besting tricky trails. 
NCM Moscow Plus:
Ruggedly designed for power and resilience on any bike trail, the NCM Moscow Plus is everything that you would want from a high-performance e-mountain bike. Learn more here.
NCM Moscow M3:
Built to provide an accessible e-mountain bike experience while still packing enough power and sturdy design to go the distance, the NCM Moscow M3 is perfect for those that love light trail rides and occasionally more adventurous journeys. Learn more here.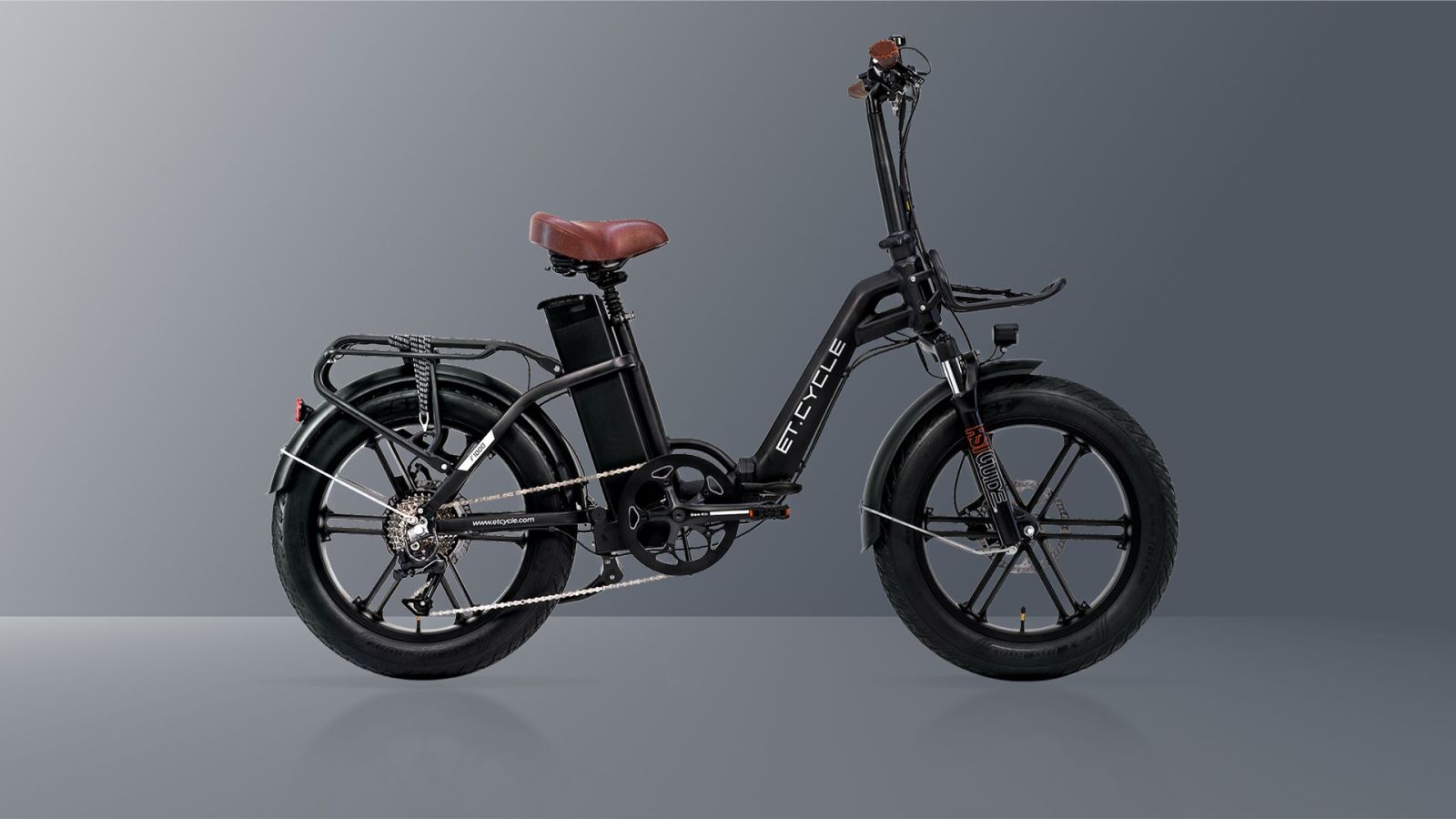 If you want… Portability
To get to the best rides, sometimes you need to go further afield, and that means a bike that you can easily pack up and transport to the scenic spots and bike trails that you want to explore. E-folding bikes are the perfect solution, designed to be folded up to fit into your RV or car trunk and transported to wherever you want to ride.
ET.Cycle F1000:
Built with fat tires to take on tough terrain, a torque sensor for seamless pedal assist and a sturdy yet sleek, foldable frame, the ET.Cycle F1000 is our premier e-folding bike, expertly balancing power with portability (It was even featured by CBS News as one of the best e-folding bikes on the market). Learn more here.
ET.Cycle F720:
For those looking to get started with their first e-folding bike, the ET.Cycle is a great introduction, matching a slightly lower peak range and battery life with a still-fearsome strong frame and fat tires. Learn more here.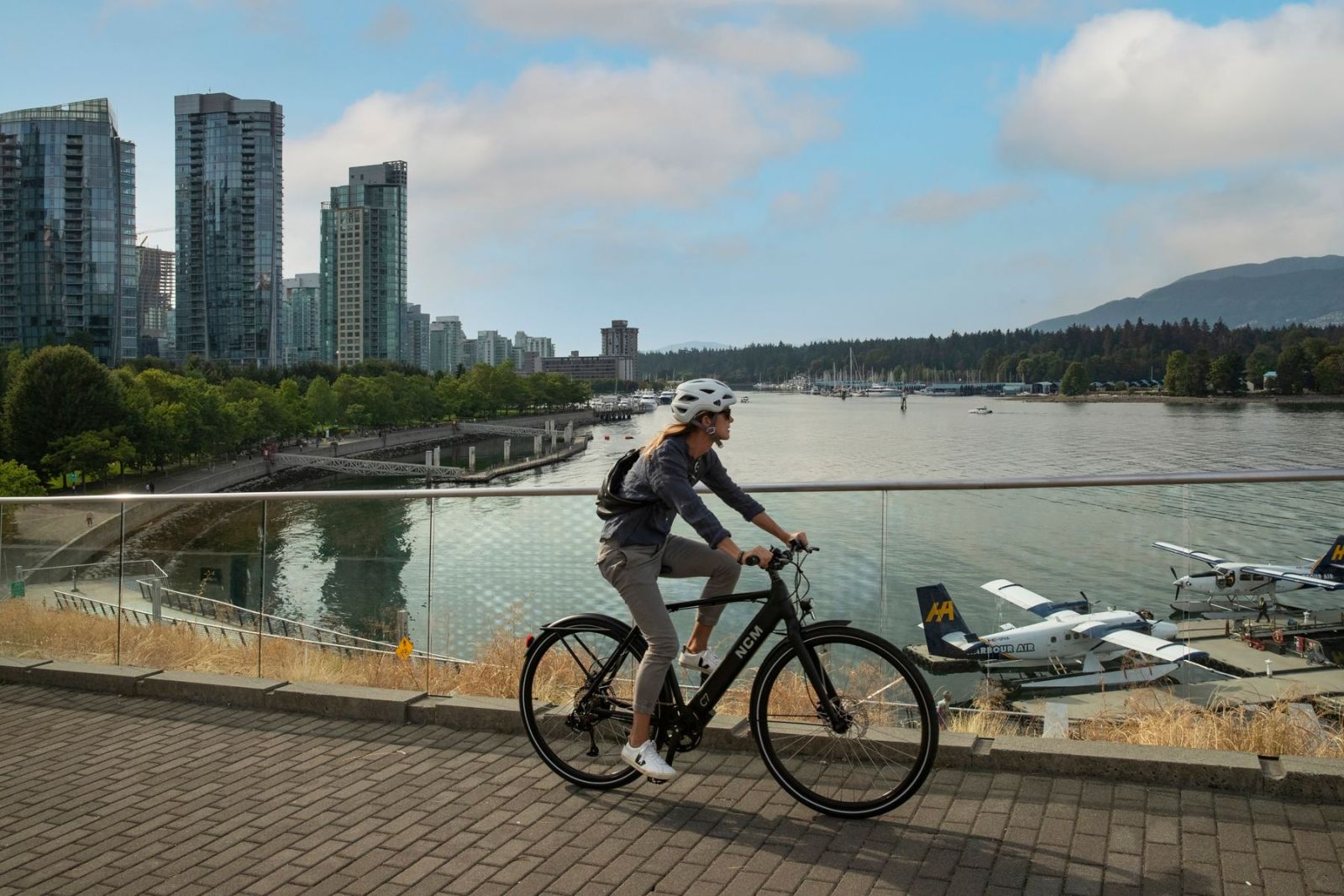 If you want… A Convenient Commute
If your ebike ambitions only extend to a reliable and efficient way of getting around your city or getting to work and back effortlessly, then you should be looking for what we call an e-city bike. These are lightly built for convenience and optimized for shorter range rides and easy urban terrain, making them ideal for the kind of simple regular rides that can enhance city life.
NCM C7:
An e-city bike built with the best parts and the sophisticated design, the NCM C7 e-city bike prioritizes performance with a torque sensor and a drive system designed to comfortably cover all your city rides. Learn more here.
NCM C5:
Ideal for seeing what city e-bikes are all about, the NCM C5 combines high-end technology like torque sensor pedal assist with an accessible price point, without skimping on range or power.  Learn more here.
If you want… Tough Terrain
If you're a rider that sometimes finds themselves riding on challenging terrain that's less solid – think sand, snow, asphalt or dirt – then you should consider what we call an e-fat bike. As you probably guessed from the name, these are ebikes built with extra-fat tires and sturdy frames to remain stable and in control on any terrain that you tackle.
NCM Aspen Plus:
With chunky tires and a top-of-the-line drive system, the NCM Aspen Plus is one of our finest e-fat bikes and can handle long distances and tougher terrain with ease. Learn more here.